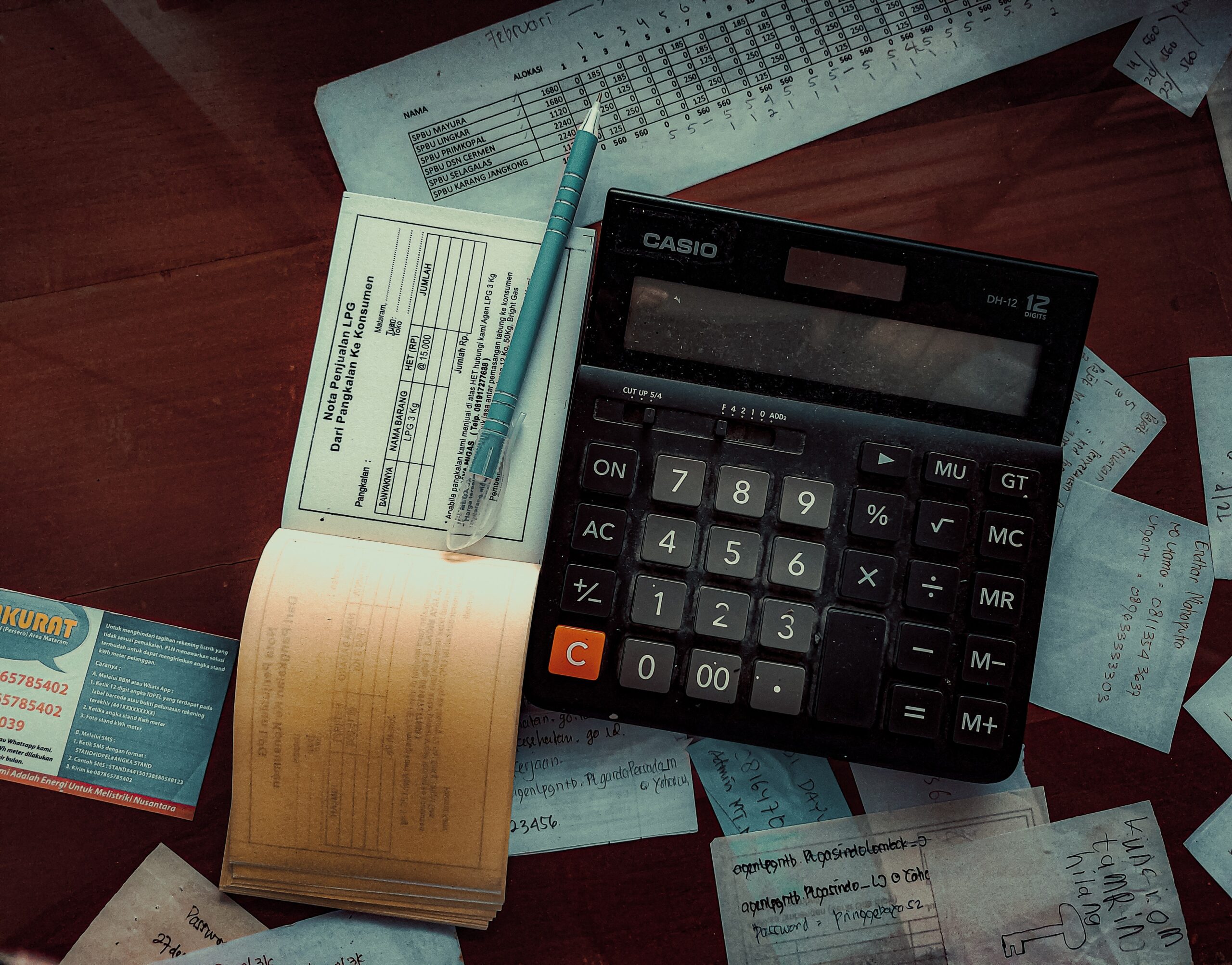 Placing an order
We at Furnish China have a simplistic payment structure underlined by our policy of no minimum spend orders.
Paying deposits :
We require a 200$ deposit to be paid by the customer after signing a contract with us. As we have a lot of inquiries, it is an assurance that the customer is serious about buying from China to avoid wasting time with inquiries that leads nowhere. ( we do get a lot of them ).
This deposit can be transferred either to our PayPal account or bank account.
-Once your order is processed we will be in contact regarding an initial deposit of between 30-50% of the final price. These vary depending on the producing factories' demands.
-Upon completion of your order we will then request the remaining sum.

Bespoke/ Custom-made furniture
Special orders begin production immediately upon order placement and are built to your specifications. As a result, the item(s) cannot be canceled, changed, returned, or refunded once the factory has started production of your item. A non-refundable 50% deposit will be charged when you place your order.
Bank Account & Transfer
We are a registered company both in China Mainland and in Hong Kong, and all transfers should be made to our Hongkong bank account.
An additional 1% is added to the invoice as this is how much the bank charges us to withdraw the funds.(no more than 100$)

Documents
We provide you with a proforma invoice and the contract to make the bank transfer, most banks only require an invoice. You can request any document needed from the manager responsible for your order at any time.

If you have any more questions regarding payments and shipping please contact us via email: Info@furnish-china.com or give us a call at +86 156 26 21 2049 or get in touch with us through Whatsapp.
Discover more