Great news, zero COVID cases policy is ending -Here is what you need to know
Sourcing furniture online. After three long years of waiting, China is opening it's doors to foreign visitors, for now only business and family visas are being issued, tourists might have to wait a bit.
The end of an era
China's zero COVID cases policy is finally coming to an end, just a month ago, nobody thought this day would come so soon.
Starting from tomorrow 8th of January 2023, foreign buyers no longer need to be quarantined, only 48 hours nucleic negative test is enough to enter the Chinese mainland, big news for business men and women doing business with China.
Buying furniture online from China Vs Coming in person to markets in Foshan.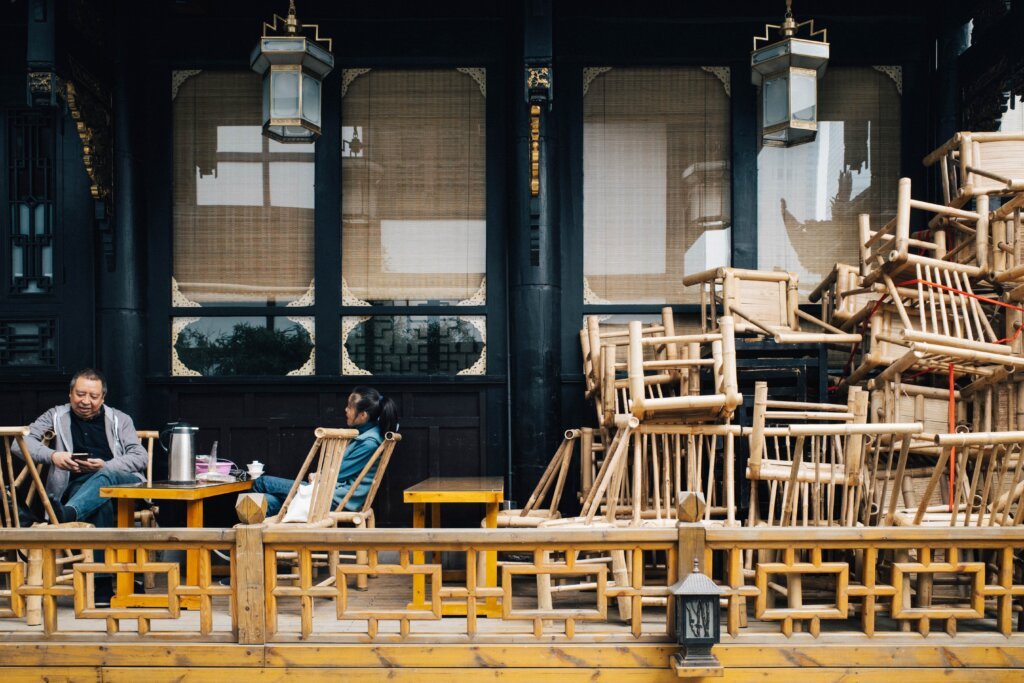 A lot has changed in China in the last three years, the furniture markets among other markets have been hit the hardest due to COVID, the furniture markets that were once buzzing with international clients were empty for a long time, which drove the supplier to focus on the Chinese market rather than the international market.
-Furthermore, furniture markets in Foshan need some time to recover, as lots of showrooms and even factories have closed their doors due to COVID in China. Which means, you don't want to come to an empty market to see old furniture, specially, if your budget is under minimum 30,000$.
-Another factor to bear in mind, that the airlines have also been hit pretty hard, therefore, the prices of flights from and to China have skyrocketed since the beginning of the pandemic and like other sectors, it still needs time to go back to normal.
Buying furniture from China Online
Sourcing your furniture online with the help of a furniture sourcing agent remains the best way, we have gained tremendous experience in terms of dealing with our customers online, however, if you still want to come to China in person, leave us a message, book a date and we would be more than happy to assist you during your furniture sourcing journey like old good times.
Discover more