Refurbishing Jennifer Lawrence's Mansion from China
Let's start in the living room
We have decided to go with a more minimalistic style for the sofa, a more modern look to brighten the Jennifer lawrance's living room.
We chose a trendy chandelier, the hight can be adjusted depending on the height of the room.
As much as we love Jennifer Lawrence's choices of Coffee Tables and arm Chairs, if it was up to me, I'd probably swap it with this one which is simple as well but also more elegant I would say.
The arm fits perfectly in the living room but the whole thing doesn't really match, that is why we chose this armchair, it doesn't have to be orange, maybe the same color as Jennifer's.


The Entrance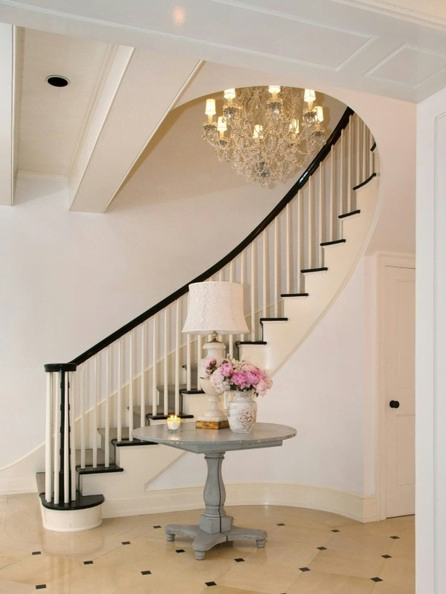 This area seems to be perfect, we have decided not to change a thing, but the price that Jennifer has paid for the chandelier, the lamp and table probably exceed 10,000 USD whereas if you buy it from China, it would probably not exceed 2,000$, that is the best thing about buying your furniture from China.


The dining area

This area seems to be a little bit dim, not because there is not enough sunlight but because of the choice of the table and especially the chairs, it looks more like a haunted house to me, that's what I would probably change more than a few things in this area.
We went a little bit overboard for the dining table as it is an important area in the house, it's where you gather daily with your family to have a meal or an afternoon tea or coffee, so you might want to gather around a nice dining table. This table is 260Cm long and 80 cm wide the top is made of solid oak wood and the base is made of robust glass. It cost only 1,991$ in China, the size can be custom-made so it would accommodate more people.
For the dining chairs, we went for the Minotti Fil Noir classy dining chair, I personally like it in fabric but it can be made also in leather

Price of Minotti Fil Noir in China :111$.


Jennifer Lawrence's Bedroom
Jennifer Lawrence's bedroom is very spacious, what we think is missing is a nice big carpet that should cover the whole room or even a smaller one in the seating area, we all like that feeling to wake up and plant our feet in a nice cozy carpet to start our day.
In addition to the carpet, we would probably change a few things like the chairs and maybe the bed as well.
These are our recommendations for the bedroom
Night Stands


The coffee table
We chose this coffee table as it is quite simple but also very beautiful, I personally prefer the big one as it is more convenient if there are more than two people. the long one is good as a side table I would say, or even outdoors.

Jennifer Lawrence's bathroom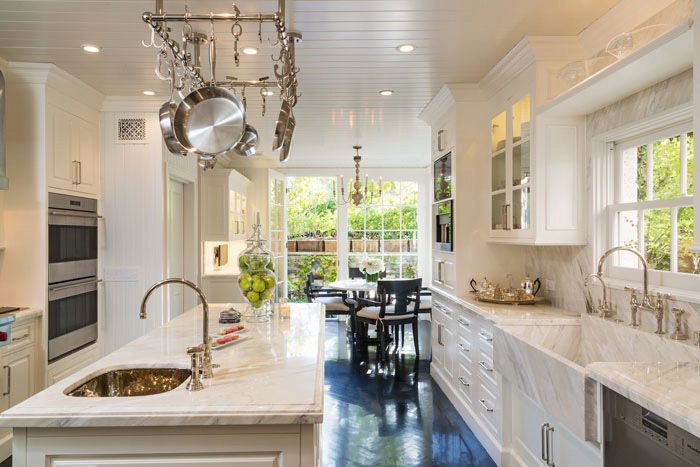 Discover more